Accueil » Honest news: plastic pollution in Tunisia
Chief Editor and Co-founder of Blue TN. I'm specialized in corporate social and environmental responsibility and environmental activist since 2016.
Recommandé pour vous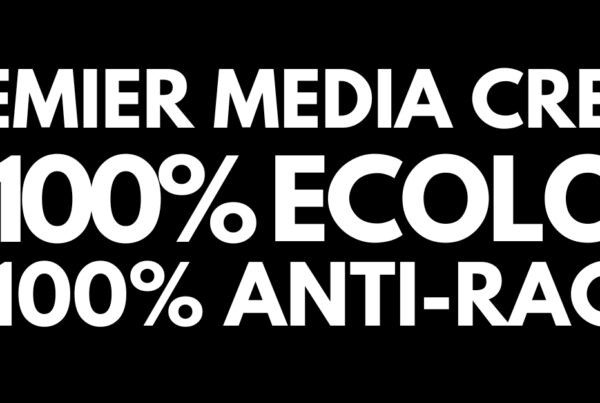 Let's act
Blue TN Média 100% Ecolo , 100% Anti-Raciste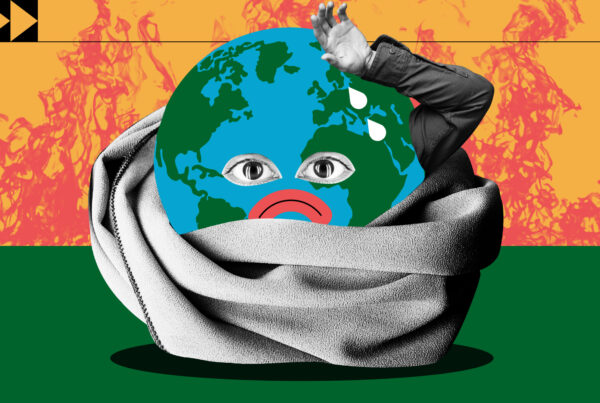 Let's get it
News
Brick 27: another COP in the wall?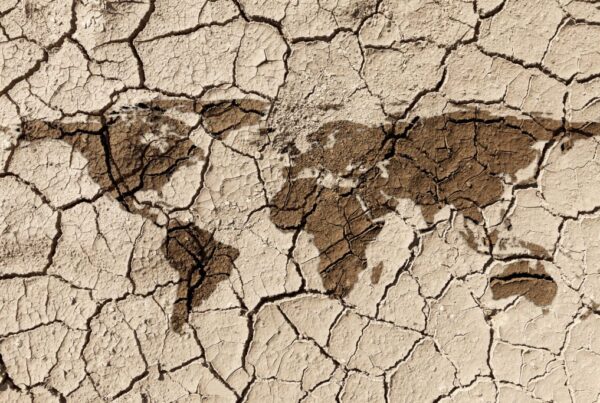 Let's get it
News
Le stress hydrique en Tunisie: un danger économique et social imminent